Laptop Winner: Family Literacy Night-Aug. 31st, 2017
"Committed & Caring Staff"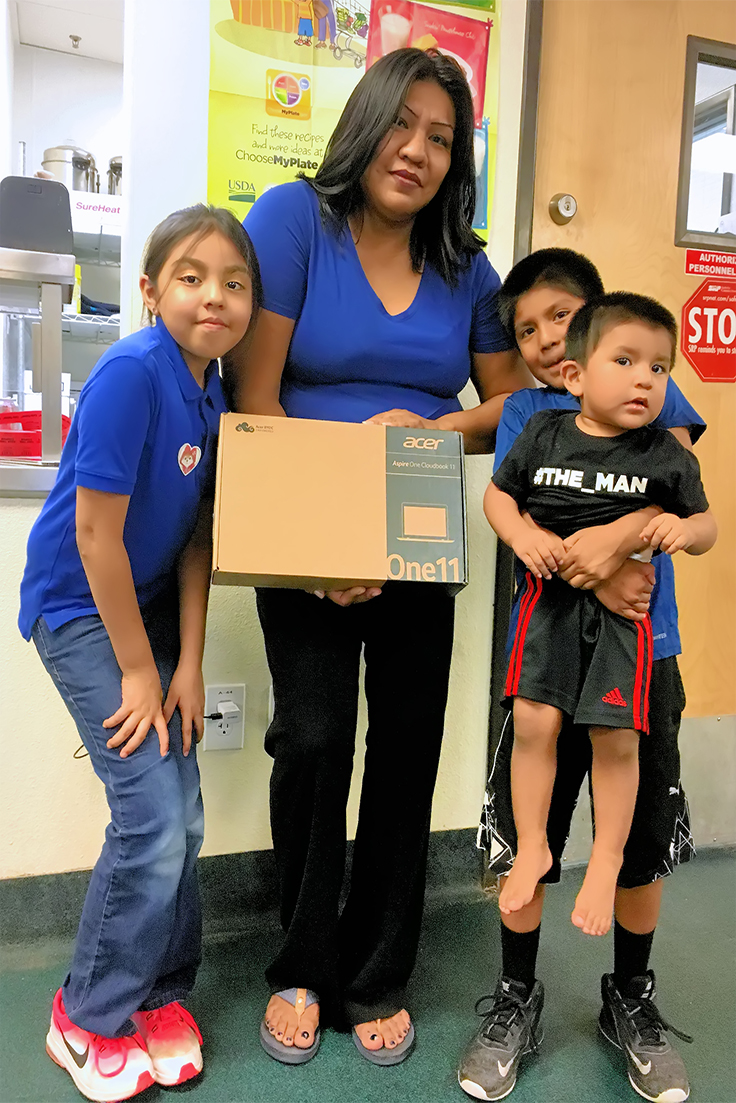 Blackwater Community School hosts "Family Literacy Nights" frequently (once a month) to enhance not oly the Parental Involvement but also we are relentlessly pursuing to help increase the Literacy among our community, we serve. We have been getting very positive response from the parents and guardians for which we are very grateful and appreciative. Our next "Family Literacy" event is scheduled on September 7th, 2017 from 5:30pm till 7:00pm for NYCP Grant based preschool. We also distribute Reading books free of cost for children during these events.